Save up to 50% in our seasonal sale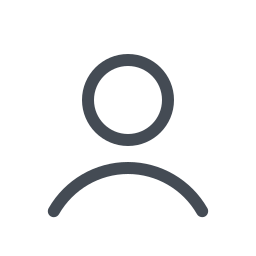 Just signed up for the newsletter.

"Great service and love my new jumpsuit"
Get our FREE weekly newsletter
Sign up today for the latest news and offers from Convertzy.
Do you like our new website?
Please rate from 1 to 5, with 5 being excellent.
14
People have bought this product
In the last 2 hours
Do you like our new website?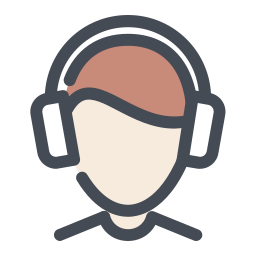 Any questions?
Leave your number and we'll be in touch for a quick chat about the product
Visitors are currently viewing this.
Boost

Conversions
With Our Growth Tool
for SME's.

Use social proof notifications and smart overlays to
drive more conversions and get website feedback.
Implementation takes just 5 minutes!
Install script
Easily integrate our script on any website with just one line of code.
Create your notifications
Choose as many types of notifications as you want and customise each to match your website branding.
See the results
Get stats on when notifications are shown and how many leads you've collected.
Convertzy works with all major playforms.
Whether you use Wordpress, Shopify, Magenta or another platform, any website can run our notifications.
FREE for Hawkzy customers & available on a CPA basis
We're part of the same group as smart analytics platform Hawkzy, which means all Hawkzy customers get a free subscription plan for Convertzy. We can also work with small SME's on a CPA metric so you only pay for leads generated and incremental sales. Please contact us for login details or to discuss how you can work with us.
21 Different Types of Notifications Available
Click on any type of notification below to see a live example.
All notification icons, text and images can be fully customised for your website.